Looking at it Grand Canyon, an amazing geophysical formation, you are in awe of its size and of the smallness of man in front of the majesty of nature. But on the other hand I had just walked the "skywalk", a human technological marvel that allows us to walk on a horseshoe of balconies a few thousand meters in the air above the canyon. The glass floor is an exercise in fear as I literally step on air with the void below. Although I have done something similar before in Toronto and Shanghai inside skyscrapers, this experience was different.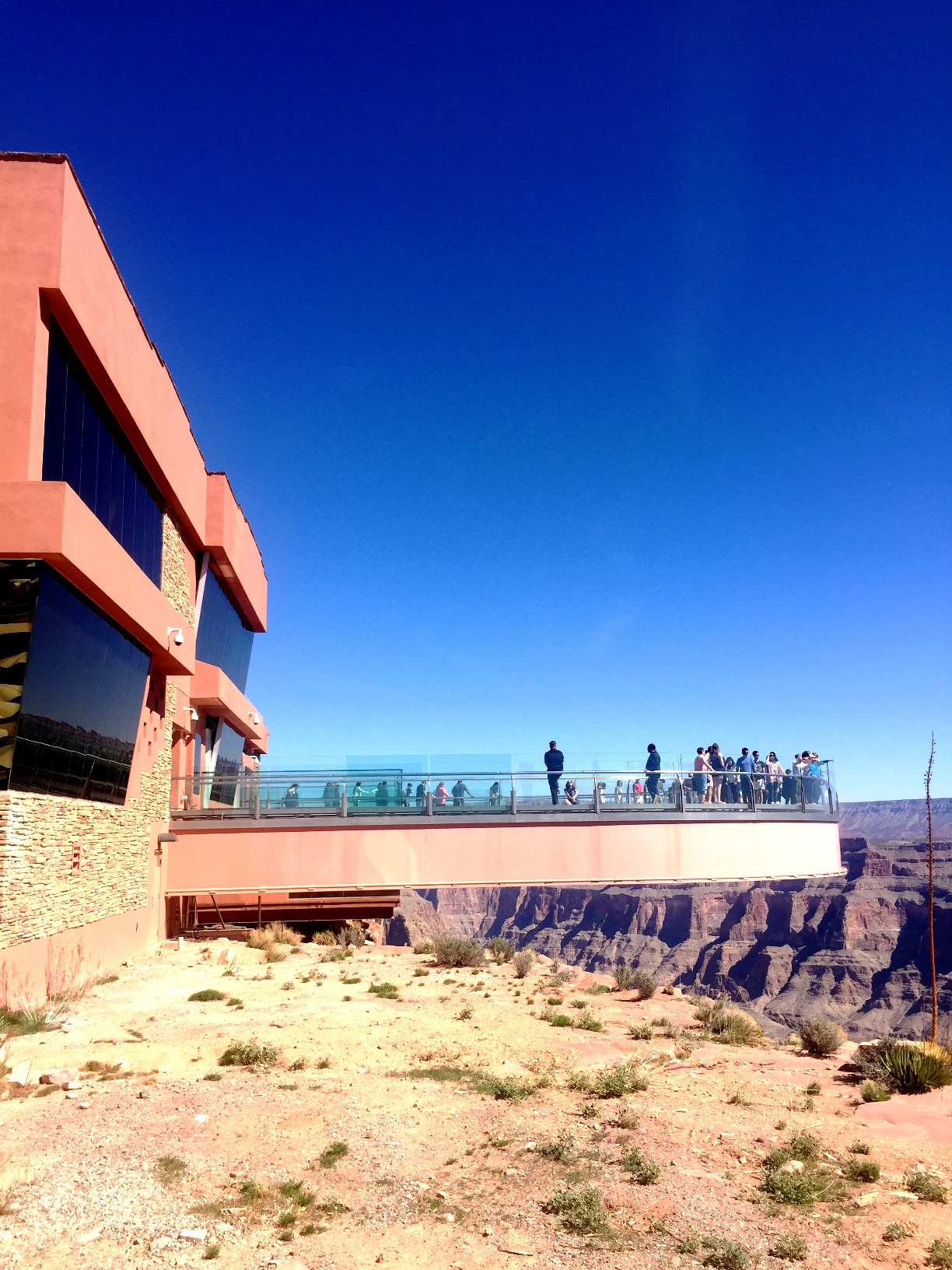 The juxtaposition of nature and human construction, as well as the enormous altitude, are extra fear factors. I've been afraid of heights since I was little and I've been fighting it gradually, as for example with my descent the other day from a glass slide literally suspended in the air between two floors of the OYE Skyscape skyscraper in Los Angeles. Writing these lines I realize that it is 12.00 noon, Thursday, that is 21.00 in Greece where my dear classmates are completing the last lesson of the "Fear" academy.
I crack a smile to myself at this "random" event and enjoy another miracle! It was probably my own way to complete this three-month course of the academy like this. Before stepping onto the glass floor, I unconsciously clench my fist and whisper the "yes I can", I walk the entire horseshoe enjoying a unique view that took millions of years to create.
I feel blessed that 15 years ago I started architectural journeys, sharing my passion with other people through ArchiTravel (www.architravel.com). Because an extraordinary experience, when you live it together with other people, known and unknown, with common interests, has even more value and substance!
A favorite saying of mine came to mind:
"The world is a book, and those who do not travel have only read the first page…»
Alexios Vandoros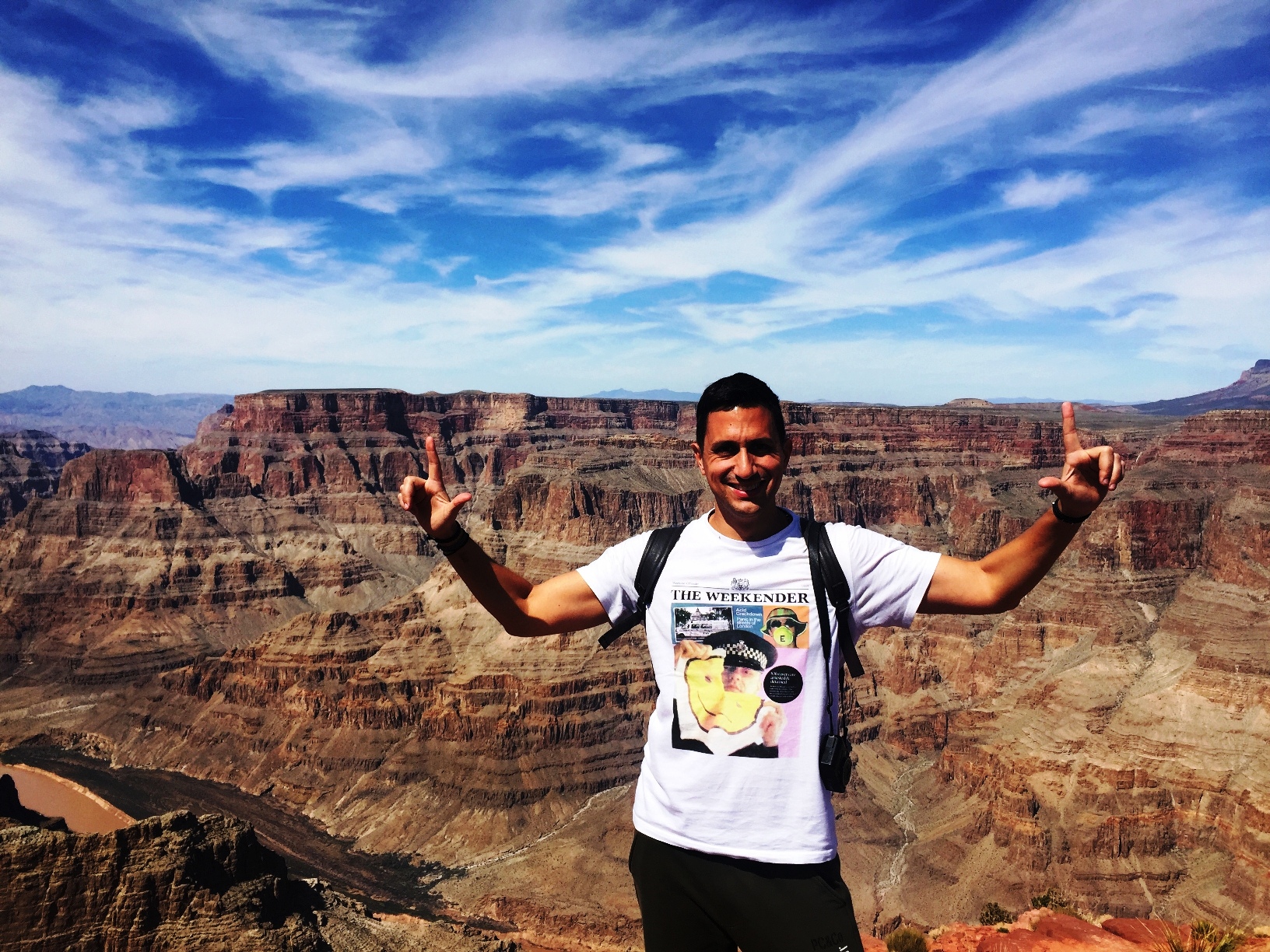 …………….
The article was published on the blog of AfafsiZO > https://goo.gl/zVA6NH