I don't have enough words to describe Antetokounmpo's almost unreal feat. For two days now I have been following with interest the thousands of references to him, his course and all that he has achieved. Having been an athlete at a fairly high level, I have nothing but admiration for this man.
.
But because I got tired of two days reading the endless texts on social media which are almost the same whether it is about Tsitsipas, Antetokounmpo or any athlete who achieves something unique. And many of these advise me/us from what should be done in immigration to what stories we should tell our children before they go to sleep. On the occasion of Giannis, it is an opportunity to say some things on a more practical basis. Things that may upset or irritate many.
.
Which story would I choose to tell myself first, and my children when they are a little older, at night before I go to sleep.
.
Every person comes into this world with their own unique talents, which if they manage to discover and express they can become a leader in some field. And above all to share these talents with other people and offer them value.
.
As a child, I wanted to be a top athlete in the sport I had chosen. But I had no talent in this sport. With very hard training I reached a satisfactory level. But along the way I discovered that I had a talent for other things. And I began to discover and unfold them. The truth is that every person can, deserves and has the right to achieve everything he sets his mind to.
.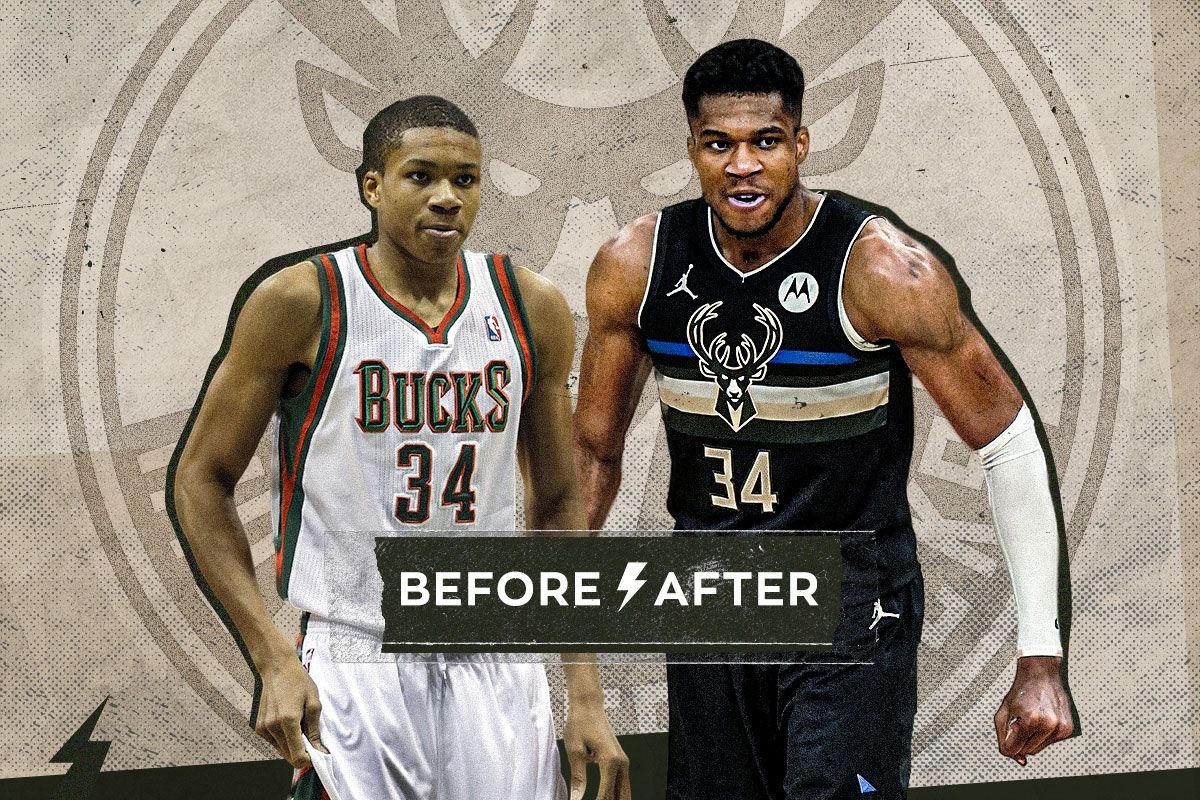 .
But it is enough that they are his wishes.
HIS.
Not his parents.
Not his relatives.
Not of the growing society.
Not his friends.
.
Not everyone can become a top athlete, nor a top singer or actor.
No matter how much they fantasize about it, if it's not really this package of talents that came into this world, they will reach a very good level.
.
So there is a danger when some athletes are projected to such an extent and almost deified. I have experienced and know thousands of cases of children, at very tender ages, being locked up by parents, coaches and teams in special facilities for breeding champions. And from there an infinitesimal percentage manage to play at a professional level, let alone become world famous. Of the remaining children, the majority are almost psychologically destroyed by this process.
.
It is very easy to write eulogies about some people, not just athletes, who achieve amazing successes. And of course many would like to be in their place and live all these magical moments and successes.
.
What we choose to omit, however, is the enormous daily engagement of each such person with his subject. And the huge PRICE he chooses to pay to reach the top.
.
I talk to many people every day and these days, almost everyone, is tired and waiting how and how to close everything and go on vacation. To escape from everyday life. And to rest.
.
But if we ask each and every John, not how many days he takes a vacation each year, but how much he needs to take a vacation, the answer will not be liked. Because the person who is really engaged in what he has talent and passion for and offers himself and others every day, has no need to stop from it. Even on the days he strategically chooses to rest physically, his mind and soul they revolve around how he can evolve and become better!
.
Because she is the mindset of success!
Not just in sports. In every area of life.
.
I saw a picture of Giannis when he went to the NBA in his first year and one now. In these 8 years, he increased his weight by 23.5% and gained 3.19% in height... And he continues to train every day at a crazy pace. He peaked at the individual level as the most valuable player 2 years ago and has continued with even greater intensity.
.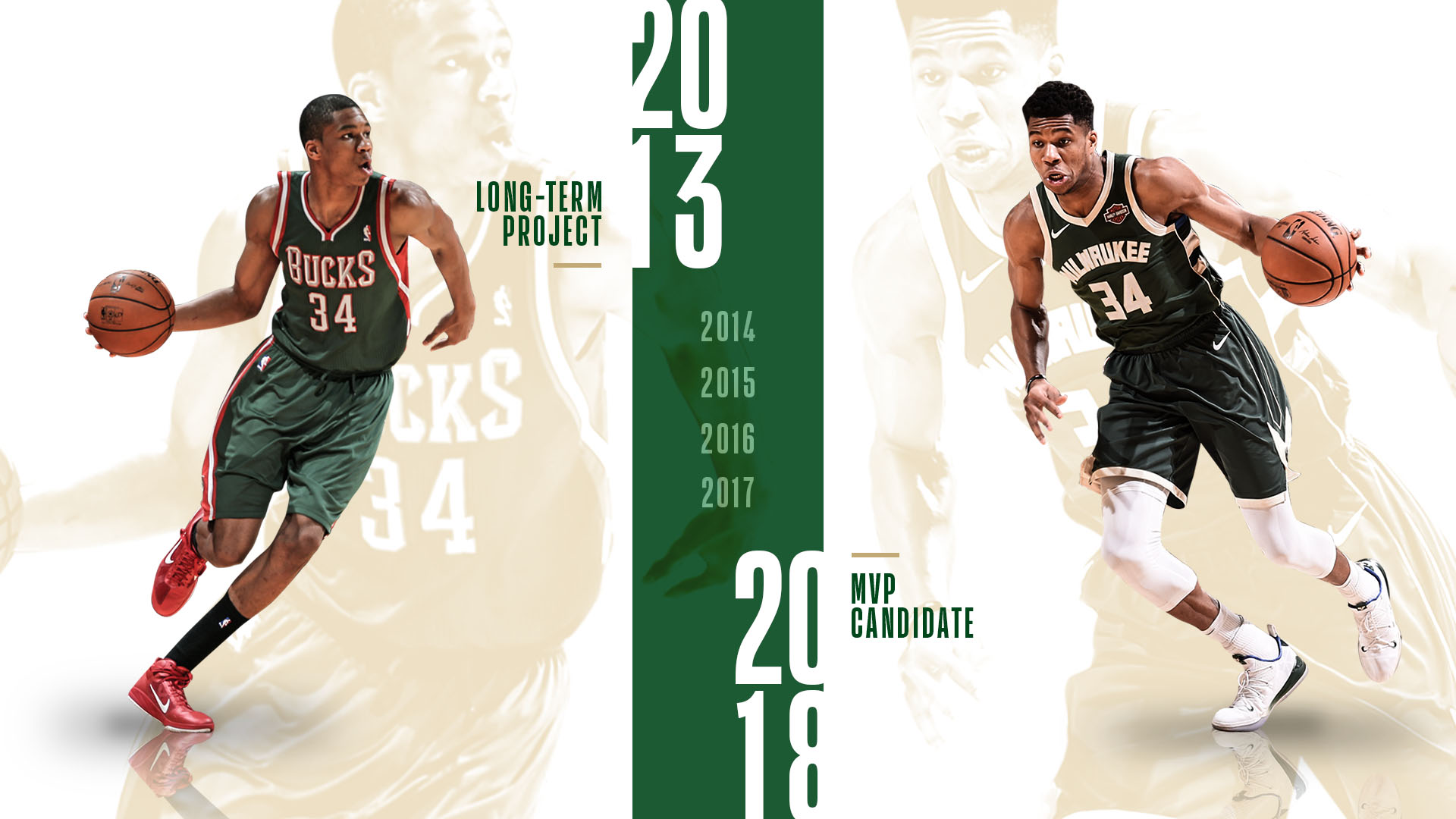 .
I choose to see how in order for someone to reach the top, but also to stay there, he needs to do every day all those little things that are necessary. And to become a little better every day in some area. To raise his individual value.
.
I had heard in a seminar before that if I can get 0.3% better every day, at the end of the year I will be 100% better. In two years 200% and in the third year I will be not 300 but 400% better. This in 10 years (including compounding) can make me more than 50,000 (fifty thousand) times better off!
.
But tomorrow morning is enough when I wake up to pay the small daily price.
.
To acquire the mindset of personal development at every level.
In small steps but daily. Not because I HAVE to but because I CHOOSE to. Get addicted to getting better everyday. And in what I will choose to deal with professionally, I will give EVERYTHING. No second thoughts or fear that it might not be my life's purpose.
.
Because only through action and personal development will I be able to find what I am passionate about and I have come to offer this to the world. But again, if I wait until I find it to start giving it my all and getting better every day, I'm sure I won't do it even then...
.
I will close with a quote from the interview given by Giannis 6 years agoThe and final of the championship and when asked how he manages to put his ego aside, he answered in the following surprising way:
.
So I realized that you have to make your mindset like this: When you focus on the past, that's your ego talking. "I did this", you know… "We were able to beat such and such a team 4-0″… "I did this before"… "I beat this before". On the other hand, when I focus on the future, it is my pride that speaks. Press, "yeah, in the next game, in Game 5, I'm going to do this and that and the other." You know, the "I will dominate" type. This is arrogance talking. And it doesn't happen anyway. You are right here when you say this. So, you know, I try to focus on the moment. In the present. This is modesty. That's not building expectations. This is about going out on the floor and enjoying the game. Compete at the highest level. And I think I've had people around me throughout my life that have helped me with that. But that's a skill I've been trying to, how do you say, perfect. And so far it seems to be working. So I'm not going to stop."
 .
Because as we deeply believe in Decide I LIVE life is a game!
And whoever doesn't play loses. But whoever decides to play it can choose to give it all every day for to find out where he can really go!
.
Alexios Vandoros
.